CPAs
Retirement Management Services has gained the trust of many CPAs and accountants because they appreciate the expertise and customized services that we provide to our clients. As an independent Third Party Administrator, we approach every engagement with a commitment to excellence and integrity. Because we have several CPAs and accounting experts on our experienced staff, we are able to relate to and understand the accounting and auditing issues that you address for your client's retirement plans.
From reconciling payroll deposits with trust reports to completing the audit package for large plans, our knowledgeable staff can work with you to ensure that the plan accounts are accurate and the plan is in compliance with all laws and regulations.
For more information, view our resources or contact us to discuss how we can help you meet your business and retirement plan goals.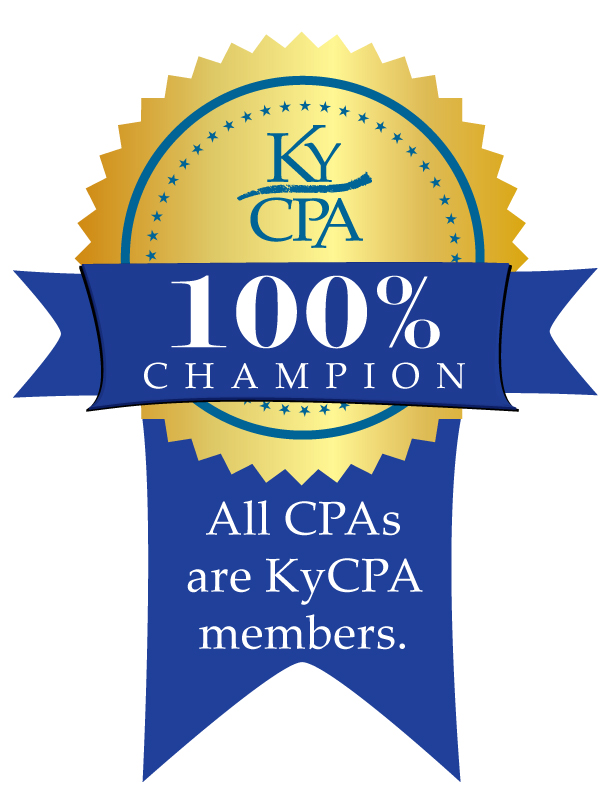 Marketing Resources